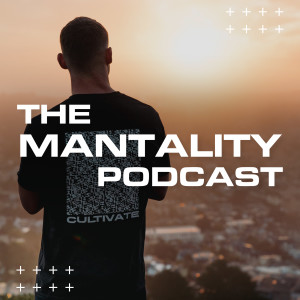 Monday Oct 19, 2020
#052 From Breakdown to Breakthrough: The journey of GB Olympic athlete, Jack Green
Jack Green is a British sprint athlete who specialises in the 400m distance, along with the hurdles and the 4 × 400m relay. 
He is a double Olympian, competing for GB at the 2012 London and 2016 Rio de Janeiro Summer Olympic Games. And he is a World & European Medalist. He has achieved a lot, but in the shadows was struggling with his mental health.
Jack, a top 10 high-performance elite athlete, took it upon himself to move away from the spotlight and focus on his mental health after a breakdown. He was diagnosed with depression, bi-polar tendencies and anxiety shortly after the 2012 London Olympics.
After therapy, he realised his drive for perfection in the sporting world came only from external reasons and there was no internal reward for him.
Now, years later, Jack is a public speaker, an ambassador for MIND, Young Minds and has worked with the government on elite sport mental health reform. He is also a well-being consultant for BBC Studios.
We hope you enjoy hearing about Jacks story.